Contact
R.W Plant

Devon

If you have any questions or would like further information or a free, no-obligation quotation, please fill in the enquiry form below.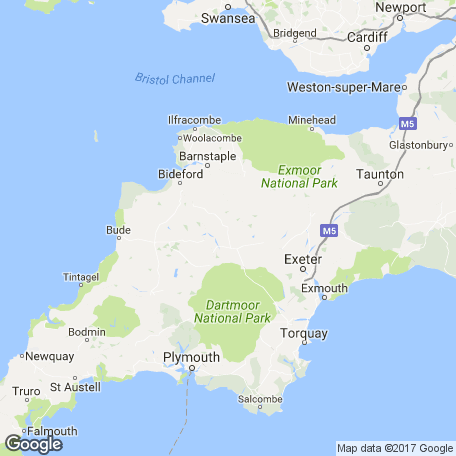 References
To Whom it may concern
I am writing in reference to Royston Westlake, trading under R.W Plant.
I have known Royston for a number of years, he has carried out a considerable amount of excavation work for me in the last 5 years. I have been extremely pleased with the quality & service provided by RW Plant & would without hesitation recommend R.W Plant.
In actual fact I have recommended him on a number of occasions & the customers have always come back to me thanking me for my recommendation.
His work has been always carried out to the highest of standards, equipment very neat & tidy & paying attention to detail at all times.
Over the years I have become accustomed to relying on Royston, not only for doing the job as instructed but to making decisions in how & when, as I have found his advice to always be correct & of benefit.
On this basis I would highly recommend R.W Plant to carry out any work you should require.
Yours Sincerely
Mr M Bromell
So the brilliant Royston Westlake and his very shiny digger came to our 23 acre farm back in March for a couple of weeks to sort out the field drains.
Now it's two months later and with a new pond (lake), an expanded driveway, a new parking area, several demolished sheds, tons of scrap moved and several acres of Devon bank restored and we're STILL finding work for his company to do. We never want to let him and his team go.
I can't recommend Royston highly enough for the strength of his team's work ethic, his willingness to find solutions and his sheer enthusiasm and skill with a digger. Hire him immediately (or as soon as we've stopped finding him things to do over here)!
Emma Norton
To whom it may concern,
In the past two years, we have been very lucky to have Royston Westlake and his R.W Plant crew do a variety of jobs for us. What started as a two week job to improve drainage in a field, quickly became several months as we moved them on from project to project. They seem to be able to turn their talents to any challenge and we have, amongst other things used R.W Plant to: dig and lay 10 acres of field drains, dredge an old pond, dig a new holding lake, clear overhanging trees, dig out clogged ditches, restore Devon bank, clear, level and surface a large car park, dig in water pipes, clear two massive fallen trees, knock down and clear two tumble down out-buildings, level and re-surface our track (650m long), replace acres of fencing, dig in posts for field gates, landscape around our house (including lowering the soil level by three feet). They have even built us some beautiful stone walls and laid a patio!
We are about to get them to move a roadside hedge line back by four feet, widen the splays on the track entrance (including stone walling both sides) and help us dig in and build several decking platforms for our new business.
Once you have them on site, you will find yourself searching for jobs so you don't have to let them go. Apart from being professional, hard-working and knowledgable, they are also brilliant to have around.
We can't recommend Royston and his team highly enough.
Best regards,
Justin Peer